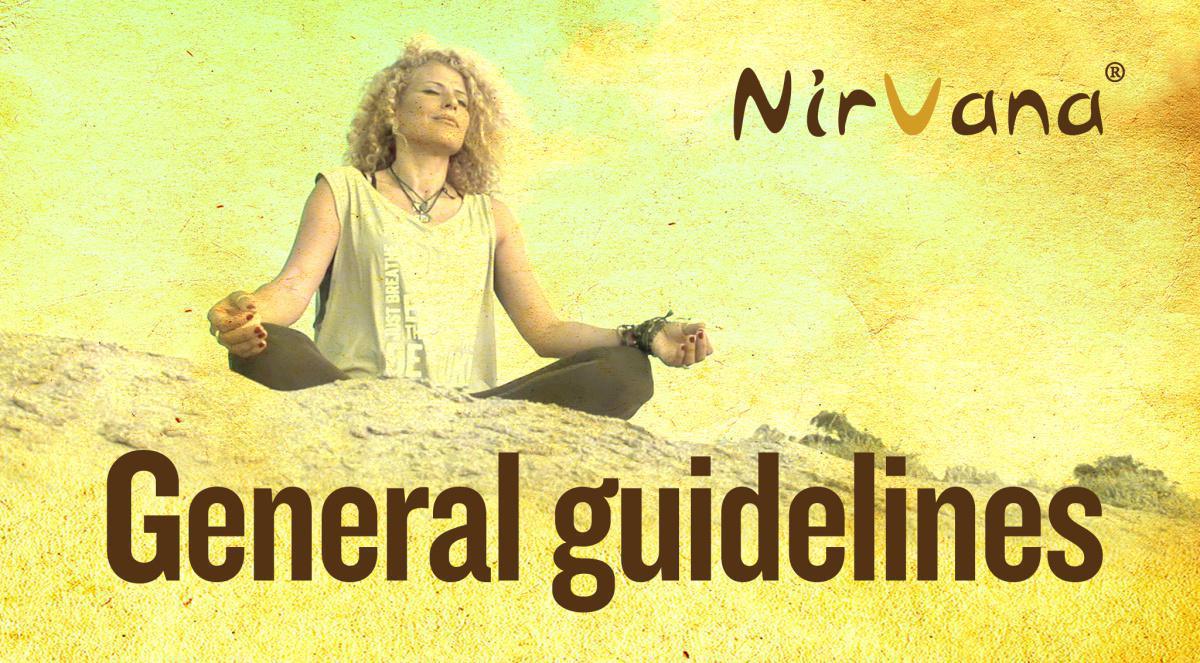 HOW TO START WITH PROGRAMS
PROGRAM LEVELS
Retrain your breathing in correct and effective manner. Nirvana® is here to help you.
Everyone is encouraged to start with the "Beginner level" (with Week 1 program) in order to gradually adapt and increase the breathing retraining workload through Week 4).

Take your breathing to the next level with "Advanced level", progressing steadily from Week 5 to Week 8.
Each level progressively lowers your breathing speed, optimizes your respiratory system further and substantially improve oxygenation of every cell in your body.

Once you reach the "Master level" (unlock needed), you stay on this level. Perform programs in weekly cycles.

This level features fresh new programs added periodically for your continuos breathing progression.
If you feel comfortable within the current program, move to the next week's program.
If you don't feel comfortable (able to perform all breathing workouts & exercises with a reasonable ease), repeat the same week and then progress to the next week.
Each program lasts one consecutive week.
Each program (e.g. Week 1) is performed (repeats) within each single day for a whole week (up to 2 missed days suggested).
Programs contain 7 sequences that we encourage you to perform within a single day as per your time, lifestyle and daily opportunities to take a break and just breathe while sitting, walking etc.

Include these 7 sequences into your regular daily routine.
Trigger workout should be at best performed in the morning, or any time during the day, that fits your schedule.
---
Do not perform any breathing exercises during driving due to extremely relaxing nature of the programs!
---