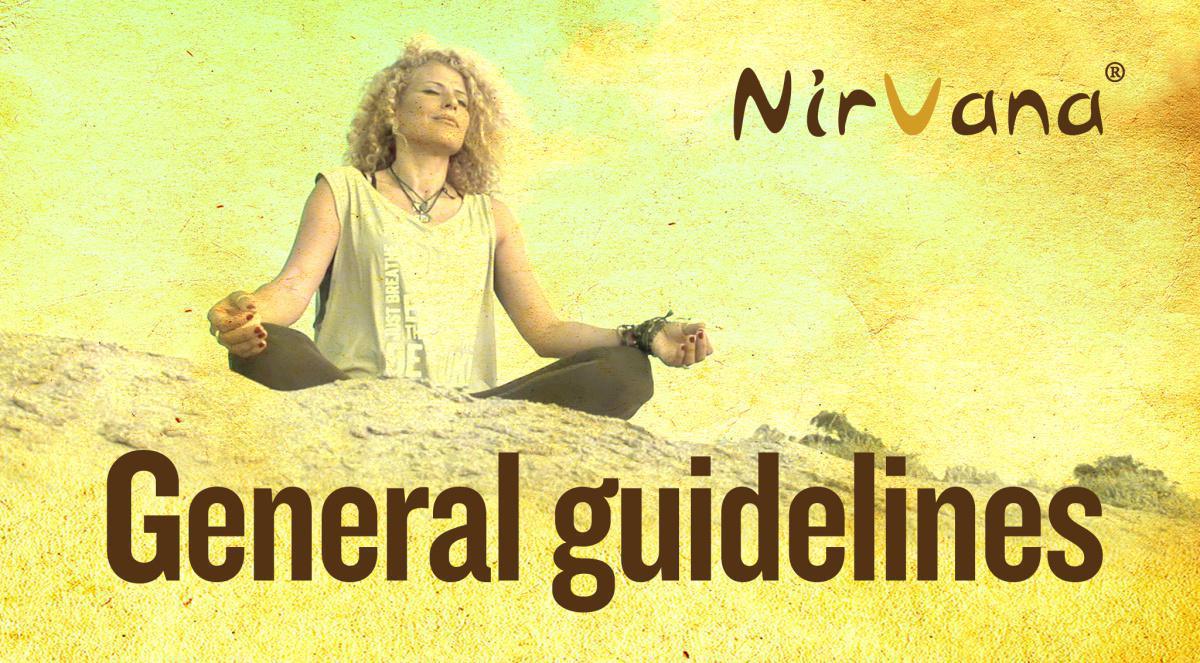 WHAT DO YOU GET
Nirvana® progressively lowers breathing rhythm throughout Nirvana Cloud #7 programs and optimizes your respiratory system.

You will start with 8 - 12 breaths/min programs and progress your breathing retraining to 3 - 5 breaths/min programs in the master level.

This intervention increasingly employs the relax centers in your nervous system and efficiently slows and calms all the body systems, creating potential for regeneration through decreasing metabolic rate at all levels.
Nirvana® Cloud #7 app includes:
- Nirvana® Trigger workouts (10 min)
- Nirvana® Breathing sequences with unique soundscapes
- Daily step by step Nirvana Breathing retraining programs
- Progressing breathing levels ... Beginner, Advanced, Master (unlock)
- Video tutorials with in-depth explanation of exercises and breathing techniques
- Seven different sections of NirvanaFitness® Cloud #7 app that are included in programs (Body Oxygen Check, Trigger workouts, BreathWalk, SlowBreaths, SevenBreaths, DeepSleep & Live classes from trained Nirvana professionals around the world).

1. Nirvana® Body Oxygen Check
Simplest way to measure your body oxygenation level. Measured each morning to track long term breathing optimization progress.

2. Nirvana® Trigger sessions
Short 10 min Nirvana® Trigger sessions that you can do any place in just under 10 mins and get quick toning, relaxation and extra oxygenation effects any time you need it.
3. Nirvana® BreathWalk
Enjoy your breathing meditation while while walking in nature
4. Nirvana® SlowBreaths
Short 3 to 4 mins breathing sessions for deep relaxation effects, breathing optimization & extra oxygenation for every cell of your body.
5. Nirvana® 7Breaths
For quick stress release & reconnection in just 7 breaths. You can do it anywhere, anytime (job, travel, nature ...)
6. Nirvana® DeepSleep
Breathe yourself into deep, refreshing sleep. Sequences include breathing part, 7 mindful intentions and theta waves (binaural beats) for an extra relaxation.
7. Nirvana® Live classes (Unlock)
Enjoy live classes from our highly trained Nirvana® professionals from all over the world with unique landscape background and style of delivery.


Immerse into Nirvana way of life and become part of Global Nirvana family.

Enjoy your breathing meditation anytime & anyplace.

Put on earphones and listen to relaxing Nirvana soundscapes & ThetaWaves!